WELCOME TO
Dr. Jodi Buskohl
Chiropractic and Massage Therapy
Welcome to our website!
We have been serving the Chester area since 1998.
We offer Chiropractic, Physical Therapy and Massage Therapy.
CALL US TODAY! (618) 826-5475
ABOUT
Chiropractic is all about improving your mobility, increasing your function, and decreasing your pain. Give us a call today!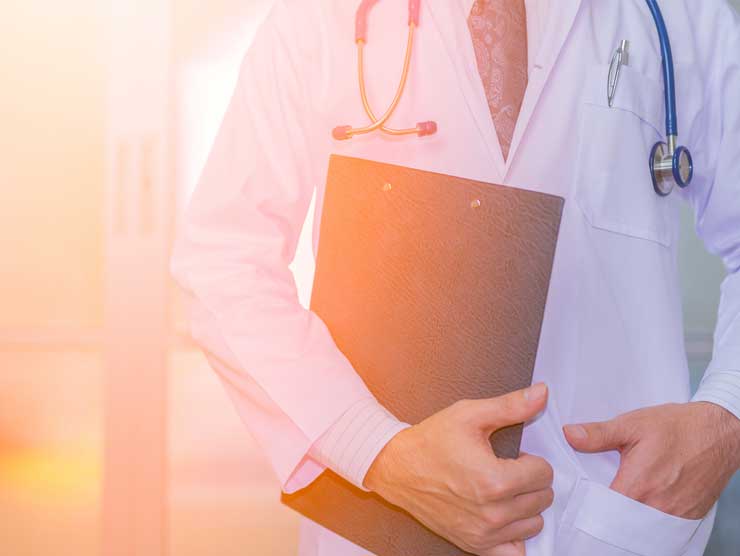 Chiropractic
Dr. Buskohl utilizes traditional hands-on chiropractic adjusting techniques. She does Diversified, Cox flexion-distraction, and Thompson techniques. She also has an activator instrument, which is great for those who need a more gentle approach (infants and patients with osteoporosis/brittle bones) We also offer custom made orthotics (shoe inserts). We use The Orthotic Group (Langer Biomechanics) for our orthotic lab.
Physical Therapy
We offer physical therapy techniques including electrical muscle stimulation, ultrasound, cold laser therapy, cervical traction and intersegmental traction (the roller table).
Massage Therapy
Our office employs three massage therapists (one full-time and 2 part-time). Massage is a wonderful way to de-stress and improve function. Our therapists are trained to work out those knots and kinks. Some insurance plans do cover part of the cost. Call to find out if yours might cover it. (618) 826-5475.